You are probably aware by now the many reasons why you need a VPN with Kodi when you're streaming free content.
Even though it's true that a VPN hides your IP address, but how would you know if a VPN is working on Kodi?
You see, Kodi is more than just a media player. It is an open-source software that helps your install video add-ons and as well program add-ons.
Once such program add-on is called 'DNS Leak Test' which is found in the official Kodi repository.
This addon will let you know your current IP address, your country, and most importantly it will tell you if your VPN leaks DNS or IP.
In this guide, I will show you how to check how to test your VPN if it is working on Kodi.
How to Check if Your VPN is Working on Kodi
Step 1: Connect to a VPN of your preference to any country server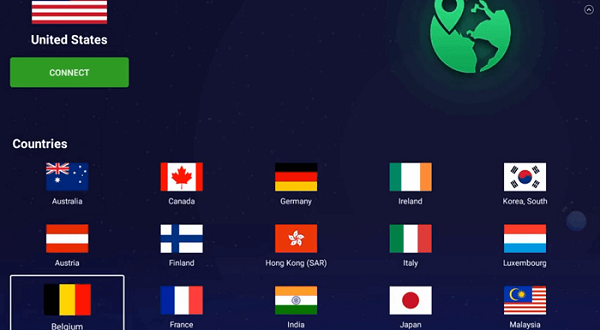 Step 2: Once connected, open Kodi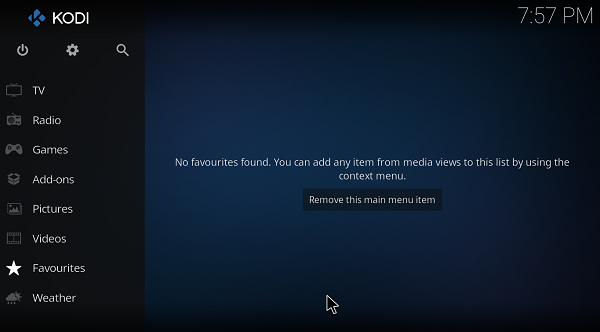 Step 3: Click on Add-ons menu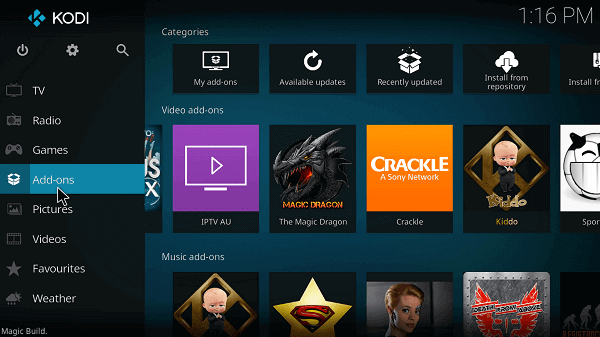 Step 4: Now select Downloads option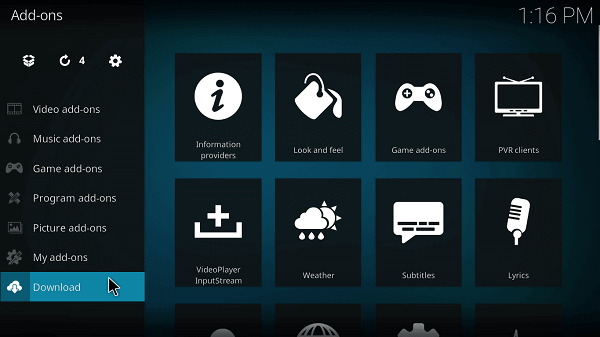 Step 5: Select Program Add-ons from the list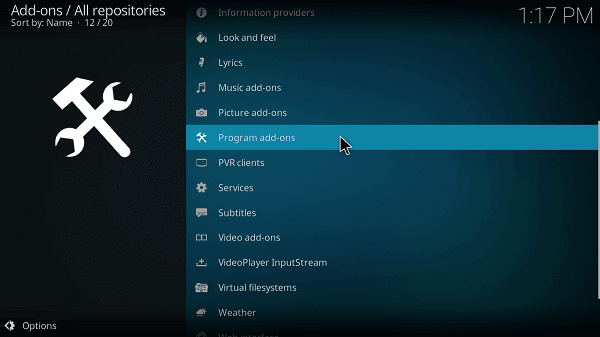 Step 6: Click on DNS Leak Test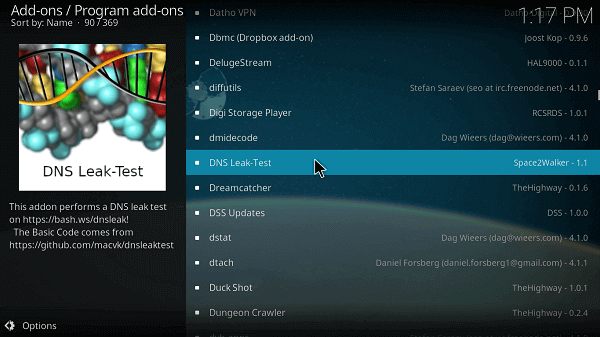 Step 7: Hit Install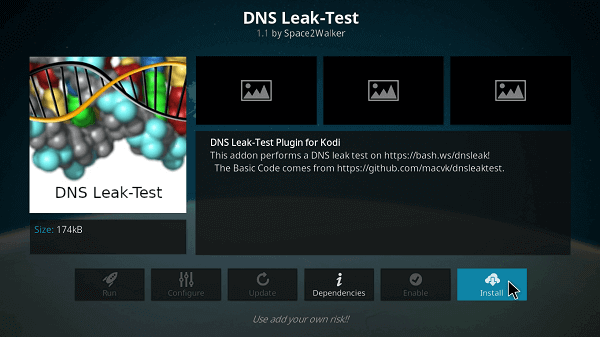 Step 8: Click OK and wait for the addon to install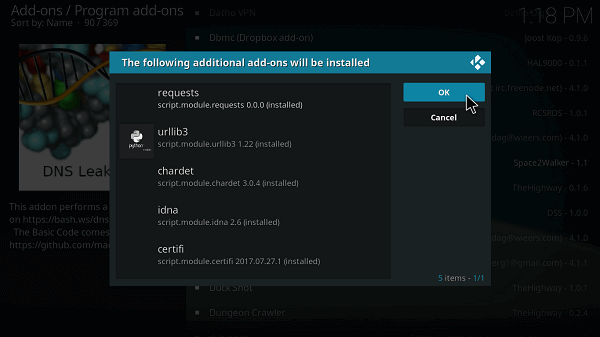 Step 9: Once installed, click Open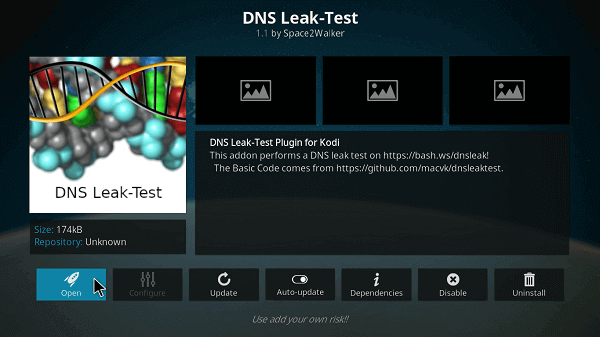 Step 10: It will show you all the details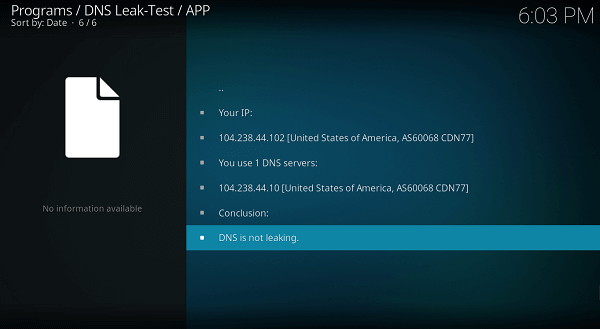 Why Should You Use a VPN with Kodi?
There are a lot of reasons why you should get yourself a VPN when streaming on Kodi. Some of these reasons have been discussed below:
Private Streaming on Kodi
Since Kodi is an open-source, any independent developer can create an addon like an app is created for Android device.
These addons help you stream the latest media content for free. But since that is something illegal, many would recommend using VPNs to hide your online activity.
KodiVPN.co has highlighted some of the best VPNs that works with Kodi. With that, your IP address remains anonymous to the ISP and the Government.
Unblock Live TV Addons
Some of the Live TV addons you install on Kodi will not work until you use a VPN. A perfect example of this would be iPlayer WWW.
This is the official Kodi addon that works only in the UK. If you're outside UK, you can connect to a UK server on a VPN and then be able to stream its content.
These addons are geo-restricted, meaning it will only work in a particular country or a region.
Fast Streaming
One may wonder, how could a VPN enhance internet speed when they are known for decreasing your internet speed?
When you stream free content on Kodi without using a VPN, your ISP notices that traffic coming from your device.
It throttles your internet speed so that you may trouble slow speed and buffering issues. This has happened to a majority of Kodi users as they complain speed issues.
Due to ISP throttling, you are unable to stream in HD. A VPN in this case is useful as it hides your IP address from your internet provider.
Once your ISP doesn't know it is you who are watching free Kodi content, it won't throttle your speed.
Conclusion
Until now, Kodi users were unaware of how to check if their VPN is working on Kodi or not, but after reading this guide, they will surely know how to test a VPN and their IP address.
Similar to checking your IP address, there are addons that tells you the internet speed while streaming. These addons can also be found in the program addons.
There are so many addons that are yet to be discovered and we'll bring it all to you. If you have any problems installing this addon, let us know in the comment section.