While most brands are aware of big data and data analytics, not every business knows how beneficial data analytics can be or even how to implement a data analysis model. Data analytics offer the potential for cost-savings benefits, smarter business decisions, and possible productivity gains. As such, it's clear that most—if not all—businesses need to leverage data analytics and even ensure that data analytics are central to their business models.
Data analytics allows for greater innovation than before. It empowers analysts and enables businesses to use data science tools like machine learning, predictive analytics, data visualization, and more. Before you invest in data analytics, here are some of the key benefits that you should understand.
Data analytics can save money.
So, what are data analytics? Essentially, it's a method for examining big data and gathering data science insights. With data analytics, it's easier to gain actionable insights from your existing data. It's also easier to process big data without overextending your resources. When a brand works with large swaths of raw data, relying on data mining isn't enough.
Data engineers, data analysts, and data scientists also need to be able to leverage advanced analytics to make quick decisions and spot irregularities. You can then apply statistical models and predictive models to make the most of previously unstructured data. With predictive analytics, it's easier to streamline your operations, correct errors, and make meaning of any informational outliers.
Plus, data analysis typically incorporates automation capabilities. With automation, you can streamline typically mundane tasks and free up your data analysts to focus on more important business projects and processes. Data analysis also enables quicker decision-making so you can take advantage of limited-window opportunities or apply sensitive datasets in a timely manner. Since data analysis touches on so many facets of a business, it's important to understand its money-saving potential and how this can impact a business's development.
Data analysis is a marketable skill.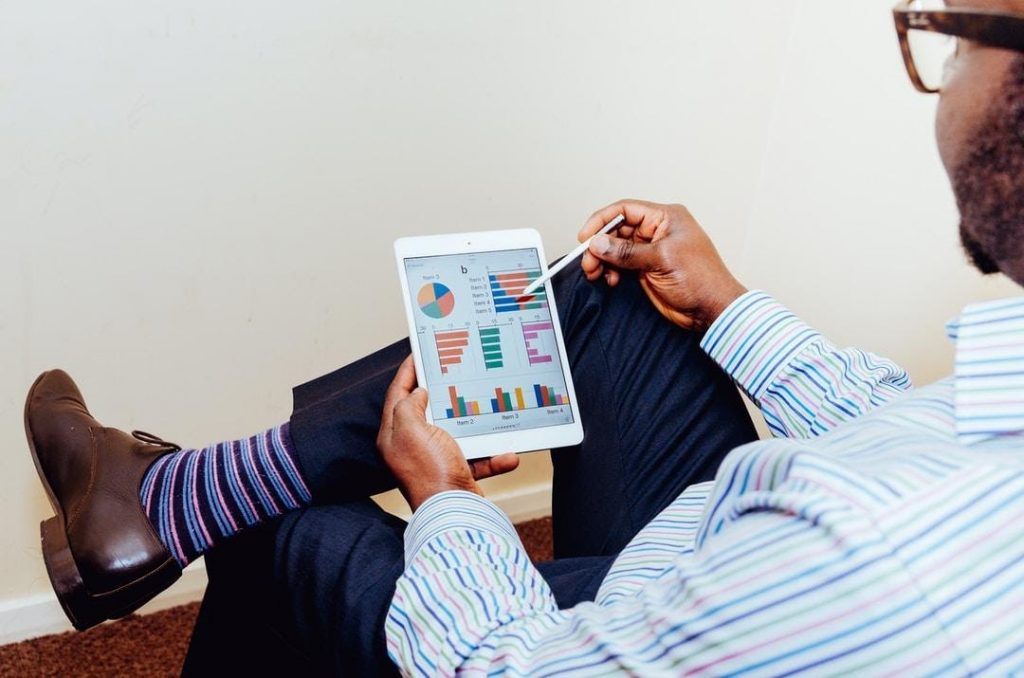 This point is especially important for recent and soon-to-be grads. The need for data analysts, data scientists, and data engineers has only grown in recent years. Many predictions lean toward this trend continuing. For business executives, stakeholders, and board members, this means that data analysis is now a preferred skill. As such, it's important for current students to master data analysis fundamentals that can help them prepare for a career as a data scientist or working with statisticians. If you want to learn more about business analytics and how you can leverage big data, you're in luck.
The first step is to find an appropriate analytics tool. When you're exploring data analytics tools, it's often better to find one that empowers better business decisions through exploratory data analysis and a robust toolkit. Industry leaders like TIBCO offer affordable data analytics software licenses to students to help them explore big data analytics for the first time. This can familiarize students with the analytics process, learn about Internet of Things (IoT) connectivity, and even see how data points can impact business strategy and lead to better decisions. Coupled with online courses, a software license can help students learn the data analytics process and better equip them for business settings.
Data analytics provides greater insights.
When you need valuable insight from your data or you're looking to target specific customer segments, it's important to understand the role that analytics plays in your operations. Whether you're a career professional that needs to learn skills that can tip your payscale in a favorable direction or you want to find the right data models and tools to prepare you for a career as a business analyst, analytics can help. By understanding how to automate, segment, and interpret your data, you can use analytics to spur on continued growth and expand your working knowledge.