Blockchain technology adoption is intensifying across different industries. From fintech to insurance, the technology is gaining acceptance because of the associated benefits, such as scalability, reliability, and transparency. When the COVID-19 pandemic struck in 2020, companies realized that the technology could be trusted to drive greater customer satisfaction and keep more revenue flowing. Now, people are demanding more transparency, and blockchain technology is helping to drive it even further in business. 
Why Transparency is So Important in Post-2021 Business Environment 
With the fast growth of data transformation, one of the realities that businesses and individuals have been facing is cybercrime. Indeed, it is creating a great sense of caution, with some people opting to coil back to the traditional, although inefficient, methods of payment. Every touchpoint is treated with a lot of caution! So, how do businesses win trust? 
The secret to getting trust from clients is adopting advanced technology and providing a more transparent model of doing things. From a security perspective, blockchain is considered a more advanced technology and its effectiveness is hinged on the open-operation design. With no centralized authority to create unnecessary hurdles, think of optimizing profits, or get gagged by administrative boundaries, decisions are transparent and fast. 
Data Operations are Secure
Perhaps the most significant benefit of adopting blockchain technology is better and high-grade security in data management. Because the blockchain networks are decentralized, data is stored in multiple nodes and cannot be lost. Again, the blocks have the latest encryption and no one can forge them except the data owner. This is the assurance that customers want from every business. 
With all the security enhancements, customers can easily share even their personal details with greater confidence. This confidence is crucial in generating leads and could be the force that your enterprise requires to achieve three things: strengthen its brand, drive more sales, and grow profits.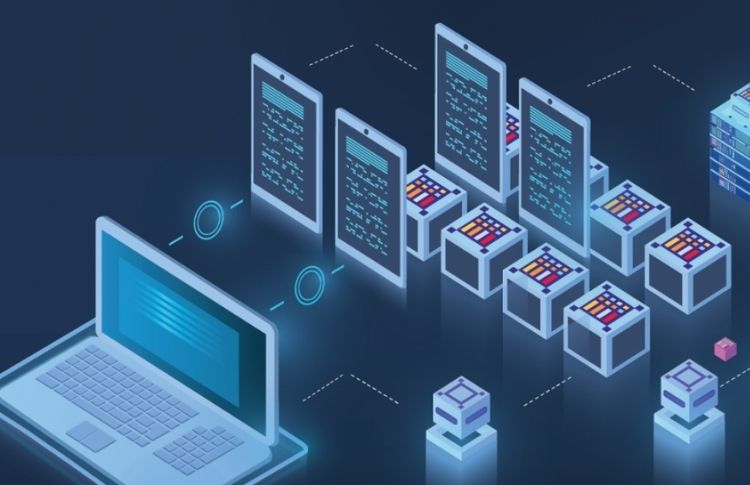 Self-Execution Technology 
One of the most impressive applications on the blockchain is a smart contract, which helps companies automate their transactions. The goal of automation is to do away with human intervention so that all people get the same treatment all the time. In sectors such as FinTech and insurance, where a lot of documentation is involved, smart contracts have become very helpful in promoting self-execution and self-validation. 
Once two parties agree on the terms and conditions, the execution is automated. For example, if you say that premiums for a specific cover are paid within a specific day and the cover will mature after a number of years, the execution is automatic. There are no additional requirements, no lawyers, and no roadblocks. This means that customers can get to trust the process and enjoy high value for their money when working with your business. 
Simplified Payment Systems
The COVID-19 pandemic taught us that all the things we know could rapidly take a downturn and force us to look for alternatives. When it comes to payments, digital and crypto payments enabled by blockchain technology have proved to be reliable alternatives. 
So effective are their designs that more companies are now looking for ways to improve and intensify their use. Instead of insisting that customers make payments with traditional methods that expose their data, crypto payments helps them to maintain total anonymity. They are also faster, cheaper and more reliable.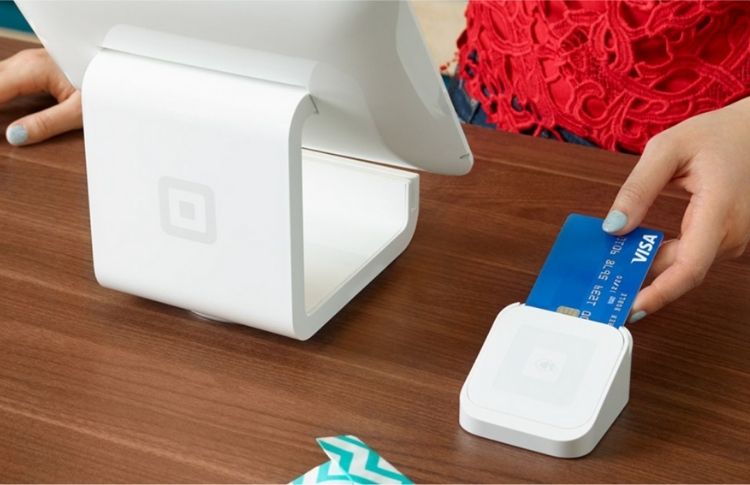 If you have a business, making its operations transparent could be the strategy needed to help it outdo competitors. Blockchain technology is a tested and proven solution and you can count on it to redefine the user experience and success in your company. Indeed, blockchain technology has a lot more to offer. Reach out to Hi Dollar for expert assistance on how to optimize blockchain technology in your enterprise.