Technology has changed the way we live our lives drastically. Forty years ago, office-based computer jobs were not common because computers were not mainstream, but now, most people work in offices sat at computer desks – even if just for a brief while. This is a testament to just how much technology has changed our lives. 
From medical care and manufacturing to retail and cosmetics, technology has truly touched every industry. Travel has been somewhat slow to catch up, but it is not exempt and we are starting to see some big changes. Here are some of the ways technology is changing transport. 
Air Travel 
Whilst many of the airplanes flying the skies now were designed decades ago (50 years ago in the case of the Boeing 737), the business of air travel is only just starting to change. Gone are the days of battling with a printer to print off your boarding passes and guarding them with your life until you get to the airport.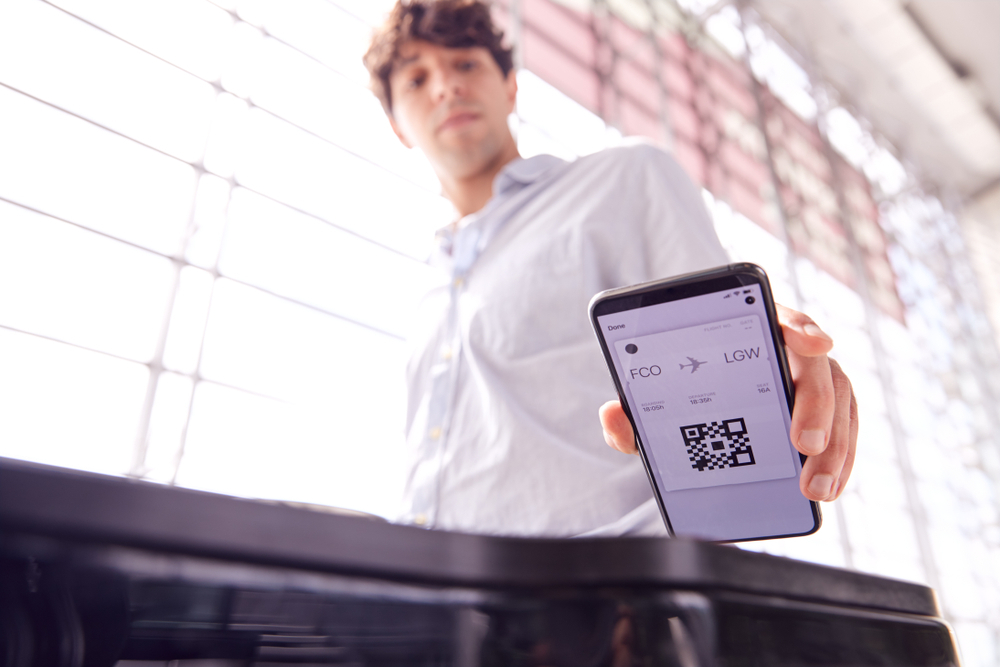 Most airlines are beginning to offer the option for mobile boarding passes, with those who don't looking set to introduce the feature in the near future. Electronic checking in and boarding passes makes the process of airport traveling far easier to manage, and it saves long queues at the check-in desk at the airport, too. 
Not just this, but more airlines are also giving customers the option to order food using a QR menu whilst onboard, so there's no need to wait for the trolley to come round if you're hungry. 
Taxis 
Taxis are a necessary form of transport around the world. They're easy to use, affordable for most people, and readily available as and when you need them. You might be wondering how taxis could possibly be changed by technology, but rewind 10 years and you'll see how far we've come already. 
Uber changed the game with their online booking system, but this is now becoming more mainstream. On top of this, the pandemic brought about a rise in cashless payments, with taxi riders now increasingly being given the option to pay for their taxis online. No more running to a cash machine or counting out change! 
Another way technology is being used for taxis is so that passengers can track where their driver is. This allows users to accurately identify where their driver is and plan their time accordingly, rather than waiting around for an unspecified arrival time. From classic NYC yellow cabs to West Malling taxis, the world of public transport is becoming more digital and convenient. 
Trains 
It's not just the skies and the roads where technology is having an effect; the railways are also undergoing their own transformation. Many tracks and routes were laid hundreds of years ago, and lots of the trains currently in service are also older models, but this is slowly changing. 
High speed trains are fast becoming the norm in a bid to reduce journey times for passengers, as well as to service more passengers per year by increasing the number of trains on specific routes. They are using brand new technology to do so, but there are other ways trains are moving with the times. 
Like airline passengers, train passengers can book tickets online and keep their tickets there. This means you don't need to worry about printing off and looking after your tickets – especially for return journeys spanning multiple days. 
Summary 
So, it's clear that technology is having an effect on transport across the network. It will be exciting to see what happens in the next few years. What are your predictions?